powered by Human-Like Analysis for Hotel Reviews (AI In-the-Box for Hotel Reviews)
Below, You will find a semantic reviews summary for three different hotels in San Francisco. You can also upload up to 1000 reviews for any hotel (at the bottom of the page), process through our API and see a review summary.
---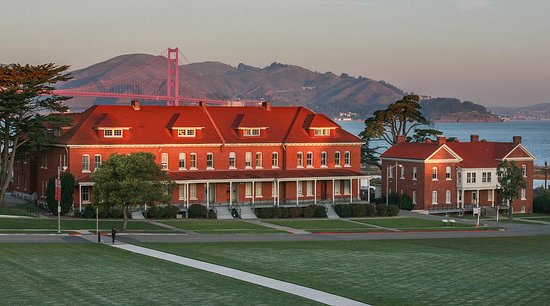 ---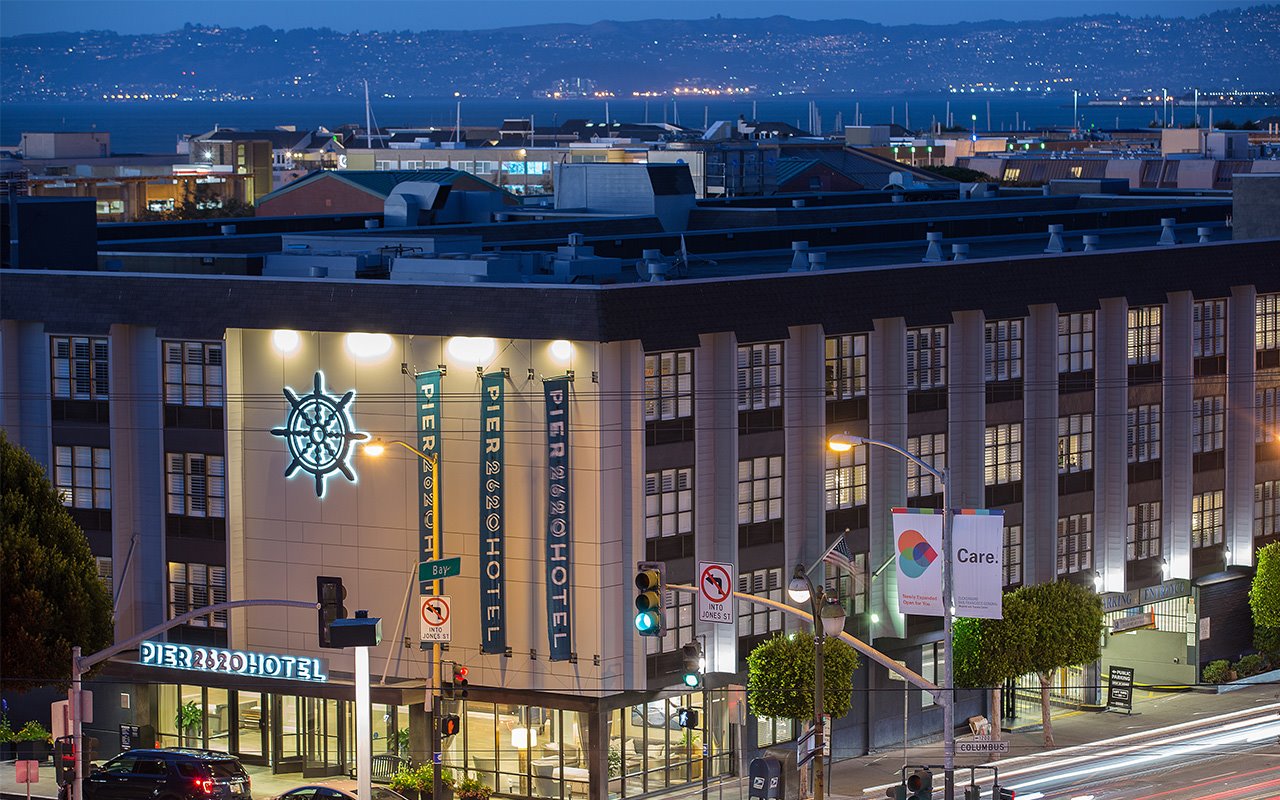 ---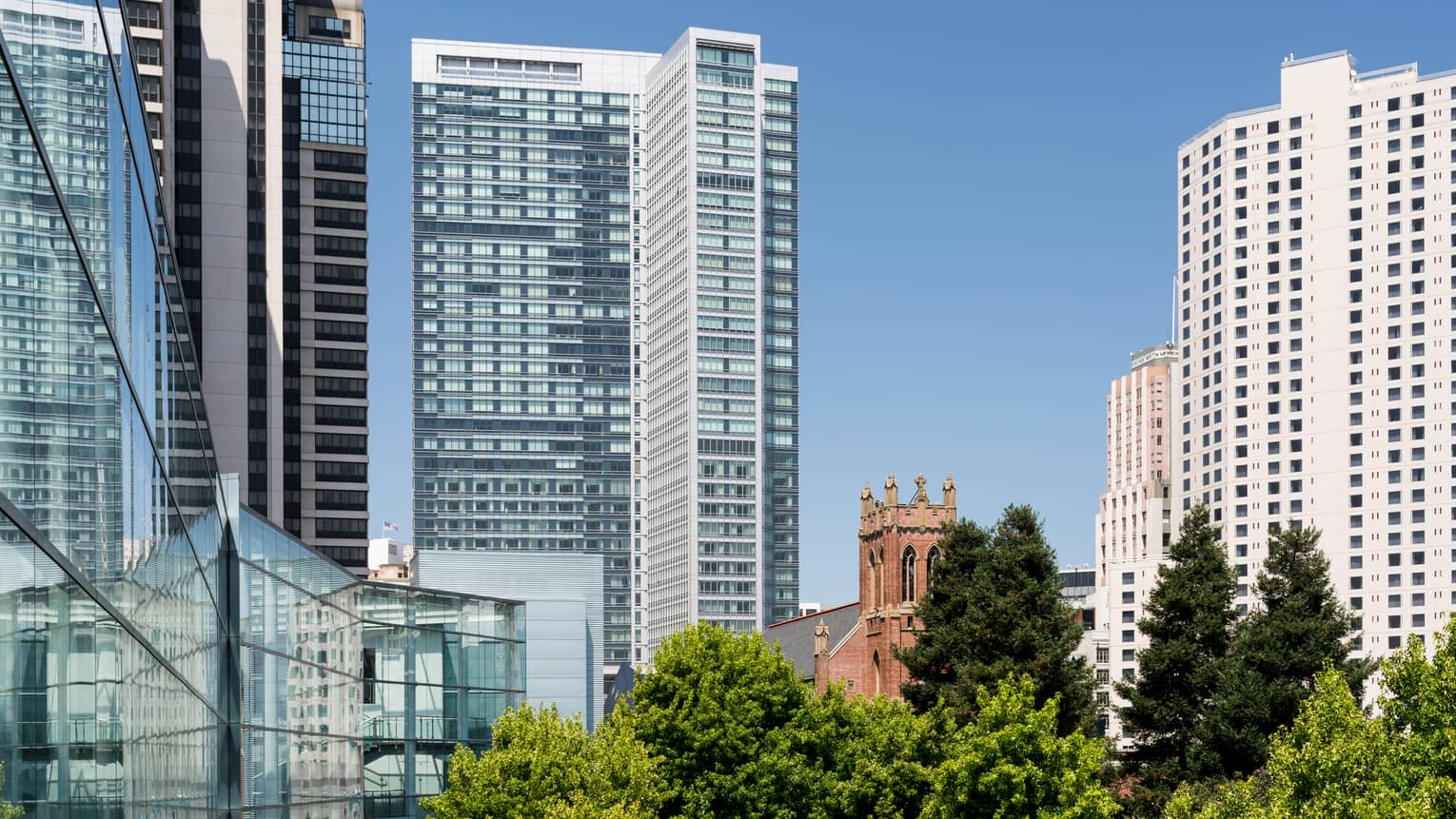 ---
Click below to make a summary from up to 1000 Reviews of your Hotel.
Feel free to share the link with the results.
Create Reviews Summary