Hotel Reviews 2.0 - Semantic summary of reviews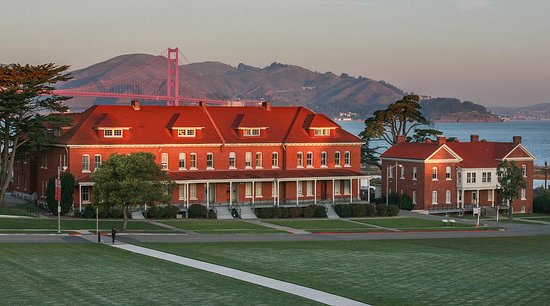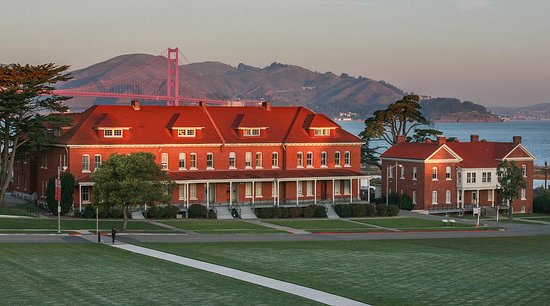 The Presidio Lodge, San Francisco
Analysis based on the last 350 reviews.
Semantic Analysis for Hotel Reviews extracted 2315 meaningful pieces of information

Technical Parameters:
[avg. Detailedness: 6.61 pieces of information/review]
[avg. Speed: 0.14 s / review, time of analysis 350 reviews: 49.57 s]
[avg. Precision: 95.5%, avg. Recall 82.8%, avg. F1=88.4% - based on tests made on data from the same source]
Below, you find the automatic semantic summary made from 350 reviews - after processed by Semantic Analysis for Hotel Reviews (RapidAPI link) - no additional NLP/NLU/ML or post-processing needed.
You can click on red, yellow, grey and green blocks to see sentences from reviews describing the specific situation (e.g. Room -> Nice, comfy), not the whole review. It saves a lot of time and allow to focus on the things that matter the most for the user.
These data are basic building blocks to almost any travel functionality (search, filtres, review summaries, fuel to chatbots, recommendation and more). Below, you will find an example of how a summary out of reviews could be presented to the user.
Opinions about the vibe
"Nice and cozy atmosphere, where the staff was warmly welcoming guests"
"The Lodge and atmosphere were great and the staff was excellent"
"Great atmosphere and wonderful views of the Golden Gate Bridge"
"Outstanding atmosphere and service"
---
vibe
pleasant

62
peaceful, calm

26
unpleasant

3
crowded

1
---
room
rather
quiet

35
than
noisy

6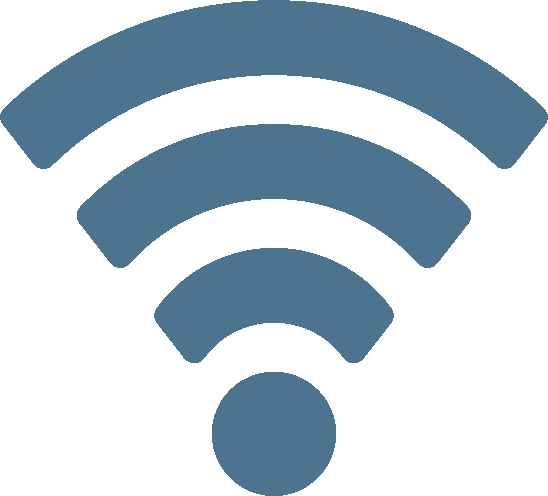 The truth about WiFi
wifi
free

2
problem

1
works good

1
1 person reported a problem with Wifi in that hotel.
However, 1 guest claimed that WiFi works good and 2 said it is free.

Users Recommendations
recommended for
family

6
weddings

3
romantic stay

1
---
"Great if you have kids cause its loaded with activities for them"
"Great for kids too bowling alley, House of Air, lots of paves pathways that are perfect to scooter on"
"Definitely family friendly"
"A perfect location for families visiting"
"Perfect for family"
If you want to find hidden treasures in your reviews, contact us.
Reviews 2.0 - Unlock the power hidden in reviews
You can use Semantic Analysis for Hotel Reviews API and start implementing your brilliant ideas today.
Go to RapidAPI