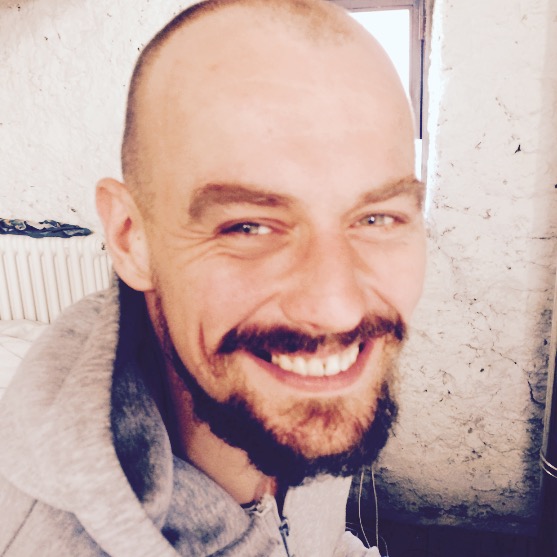 If you would like to order AI In-the-Box for Travel Reviews, know more about products or discover what is possible, contact our CEO&CTO:
https://www.linkedin.com/in/krupatomasz/
tom@unicornnlp.com
He has got 12+ years of expierience in the NLP/NLU field, worked more than 8 years with travel reviews and other user-generated content. In 2007-2019 he implemented 50+ NLP/NLP systems in companies, corporations and start-ups (e.g. Orange Telecom, Liberty Global, Huawei, Master Card, mBank, Reifeisen Bank, SentiOne).
If you would like to test it on your data, send us a dataset and we will process it for free.
Test it on your dataset
---
Office Address: ul. Jabłoniowa 20, 80-175, Gdańsk, Poland, Europe