If you would like to test this technology on your data, send us (via email to tom@unicornnlp.com) a dataset and we will process it for free and present you the results. A Test Dataset should be in CSV (preferable), JSON or txt. We do not collect your data, our goal is to make the best technology for reviews.
You can send us via LinkedIn as well: https://www.linkedin.com/in/krupatomasz/
---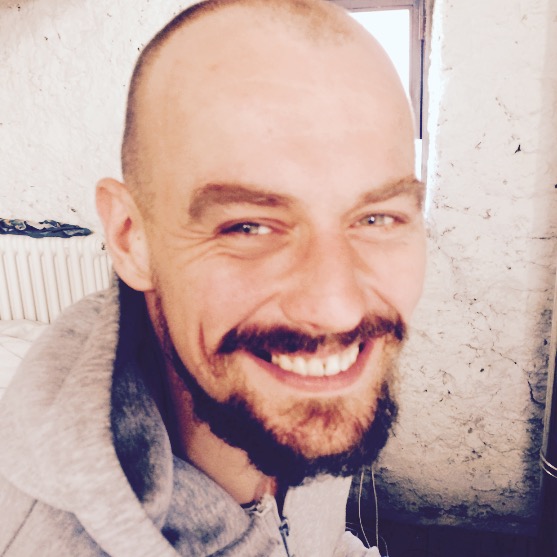 If you would like to order AI In-the-Box (the On-Premise version), talk about some products or discover what is possible, contact our CEO&CTO:
https://www.linkedin.com/in/krupatomasz/
tom@unicornnlp.com
He has got 12+ years of expierience in the NLP/NLU field, worked more than 8 years with travel reviews and other user-generated content. In 2007-2019 he implemented 50+ NLP/NLP systems in companies, corporations and start-ups (e.g. Orange Telecom, Liberty Global, Huawei, MasterCard, mBank, Reifeisen Bank, SentiOne).
He will be happy to help with evaluating new travel ideas and discover together what is possible.