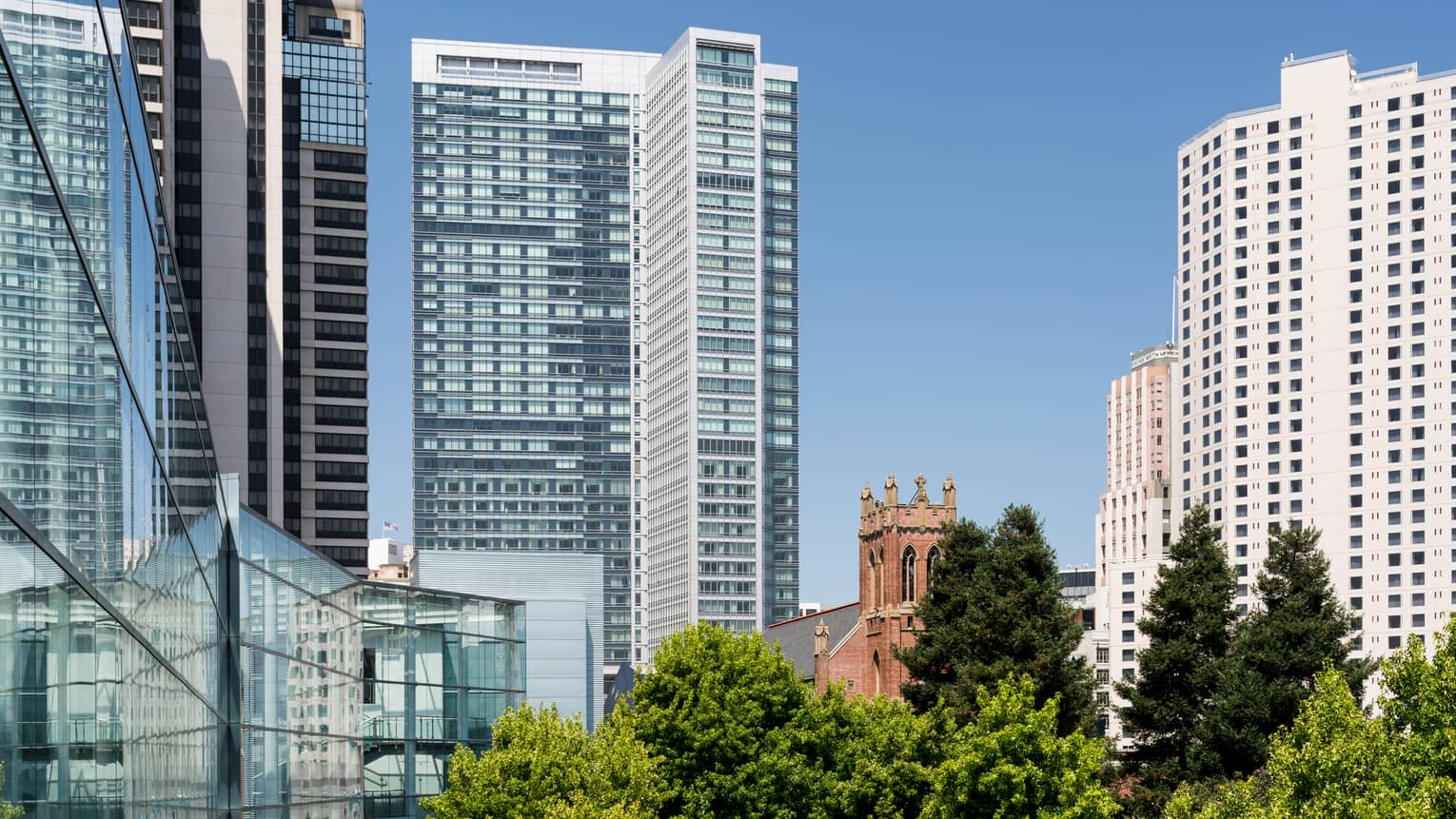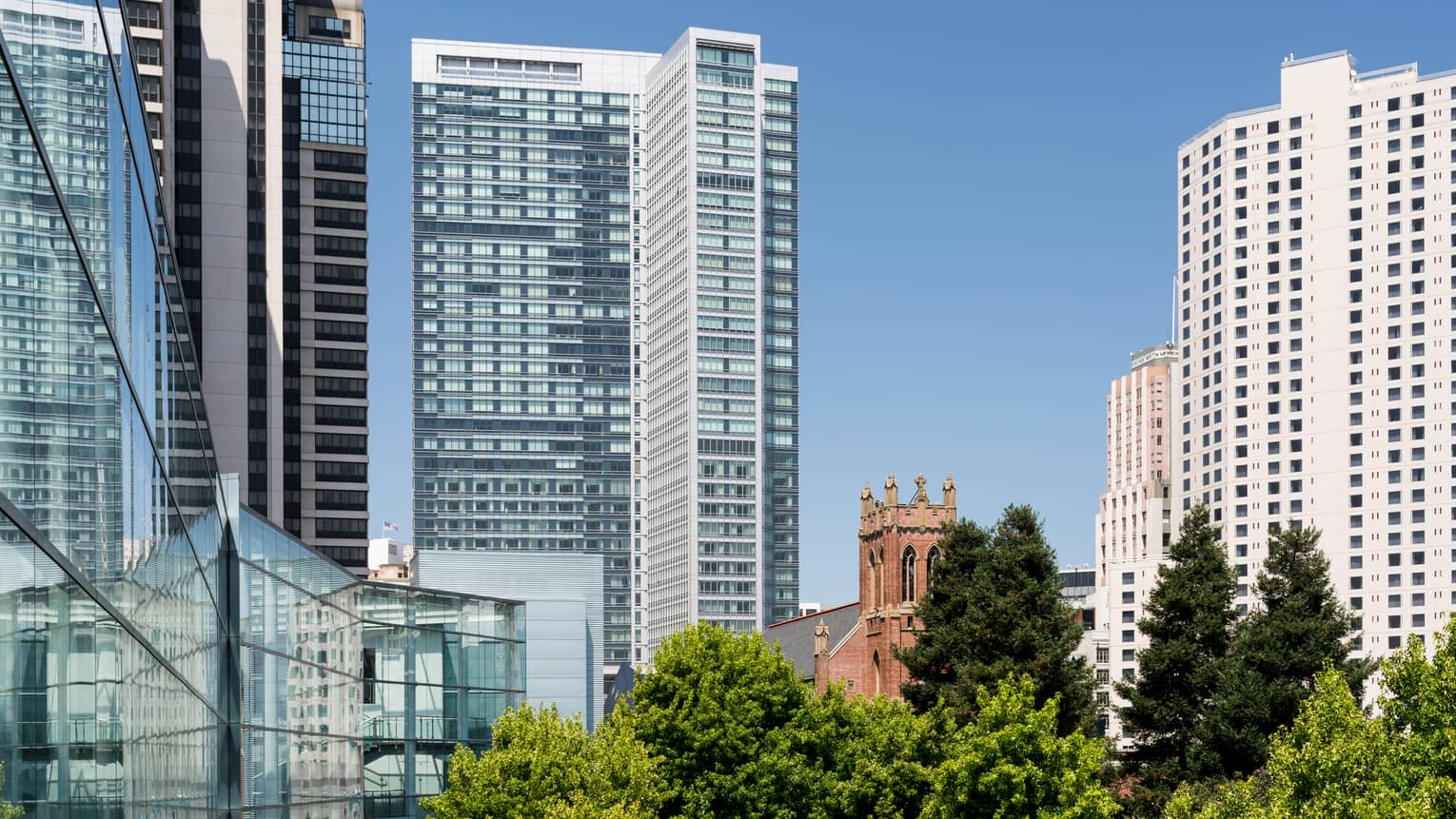 Four Seasons, San Francisco
Analysis based on the last 500 reviews.
AI In-the-Box for Hotel Reviews extracted 2680 meaningful pieces of information

Technical Parameters:
[avg. Detailedness: 5.36 pieces of information/review]
[avg. Speed: 0.14 s / review, time of analysis 500 reviews: 70.36 s]
[avg. Precision: 95.5%, avg. Recall 82.8%, avg. F1=88.4% - based on tests made on data from the same source]
Below, you find the automatic semantic summary made from 500 reviews - after processed by AI In-the-Box for Hotel Reviews (no additional NLP/NLU or post-processing needed). You can click on red, yellow, grey and green blocks to see sentences from reviews describing the specific situation (e.g. Room -> Nice, comfy).
The first no-block title (Opinions about Hotel & Vibe, Recommendations, etc.) is a Category from our API, blue blocks (Opinion, Hotel, Vibe, etc.) are Aspects, green, yellow, grey and red blocks (outdated, clean, spacious, etc.) is the Feature and Polarity. Feature is text, Polarity is color: -2 red, -1 yellow, 0 grey, +1 light green, +2 green). Displayed pieces of reviews (when you click on a feature) is a Segment field from our API.
These data are basic building blocks to almost any travel functionality (search, filtres, review summaries, fuel to chatbots, recommendation and more). Below, you will find an example of how a summary out of reviews could be presented to the user.