After the COVID-19, the path to the summit has changed.

We have a map on how to get there.

Next-generation of Language Understanding Technology.
After the COVID-19, the path to the summit has changed.

We have a map on how to get there.


Together, we can bring Language Understanding to the masses.
Reviews changed the way how people make decisions about everything. Today, we can spend hours reading thousands of reviews before making the right decision. It is a perfect way of learning from others, but people are overloaded with the information and their cognitive capacity is limited.

There are billions of opinions about restaurants, apps, books, movies, drugs, online courses&activities, hotels, and almost anything you can imagine. If you do nothing else in your life but read reviews and sleep, you can still access only a tiny amount of information that is out there.

What if you can combine the power of reviews with the power of computation. You can access millions of user's opinions and make the right decision based on the collective intelligence of all people.
Imagine a world where every opinion matters and can be re-used for other benefits,
Imagine that you can eradicate deception and see only information that is valuable for you,
Imagine that you can choose the right medication&treatment based not only on the doctor's opinion but by the experience of millions of people.
With the right technology, people will not be overloaded by the amount of information but will benefit from it.


This project is just a first step toward understanding people's emotions: what makes them happy, satisfied, angry, confused, etc., and how they make decisions. By providing a proper technology, you can connect people's opinions and create interface (API) to Collective Intelligence that everyone can benefit from.
Together, people will be much more powerful even than any General Artificial Intelligence.



Collective Intelligence is the future, and we are aspiring to be a technological leader in that industry.
Innovative model of investing&partnership
We believe in honest cooperation with our investors&partners and regular promotion&returns. We call it Investors&Partners Equity CrowdFunding. It is a win-win scalable model. We are looking for Investors/Partners that will not only help us with financial assets, but also with promotion of our technology in their network (e.g. Intro, or re-share if asked), and their knowledge.
Each investor&partner gets:
Equity of the company,
Participation in current revenues (30 days after each quarter),
Additional 10% of revenues from a successful lead (e.g. intro to his network).
DID YOU KNOW... that according to ThefirstNews.com, Poland is 3rd place to invest in post-COVID world, read more:
---
Unicorn NLP - a company from Poland that got a C-level meeting and started a proof of concept with TripAdvisor within 1 month
We are brilliant under-resourced engineers from Poland. We climbed above the clouds with almost no resources and no network. With the right resources, we will reach the summit.
Within 1 month we managed to start cooperation with TripAdvisor.
After COVID-19 Travel&Hospitality stopped. We need funds to pivot into other domains and repeat the success that we had in Travel&Hospitality.
---
Most of the companies want to talk with us because our technology is unique and got better results in the specific domain than leaders in this industry: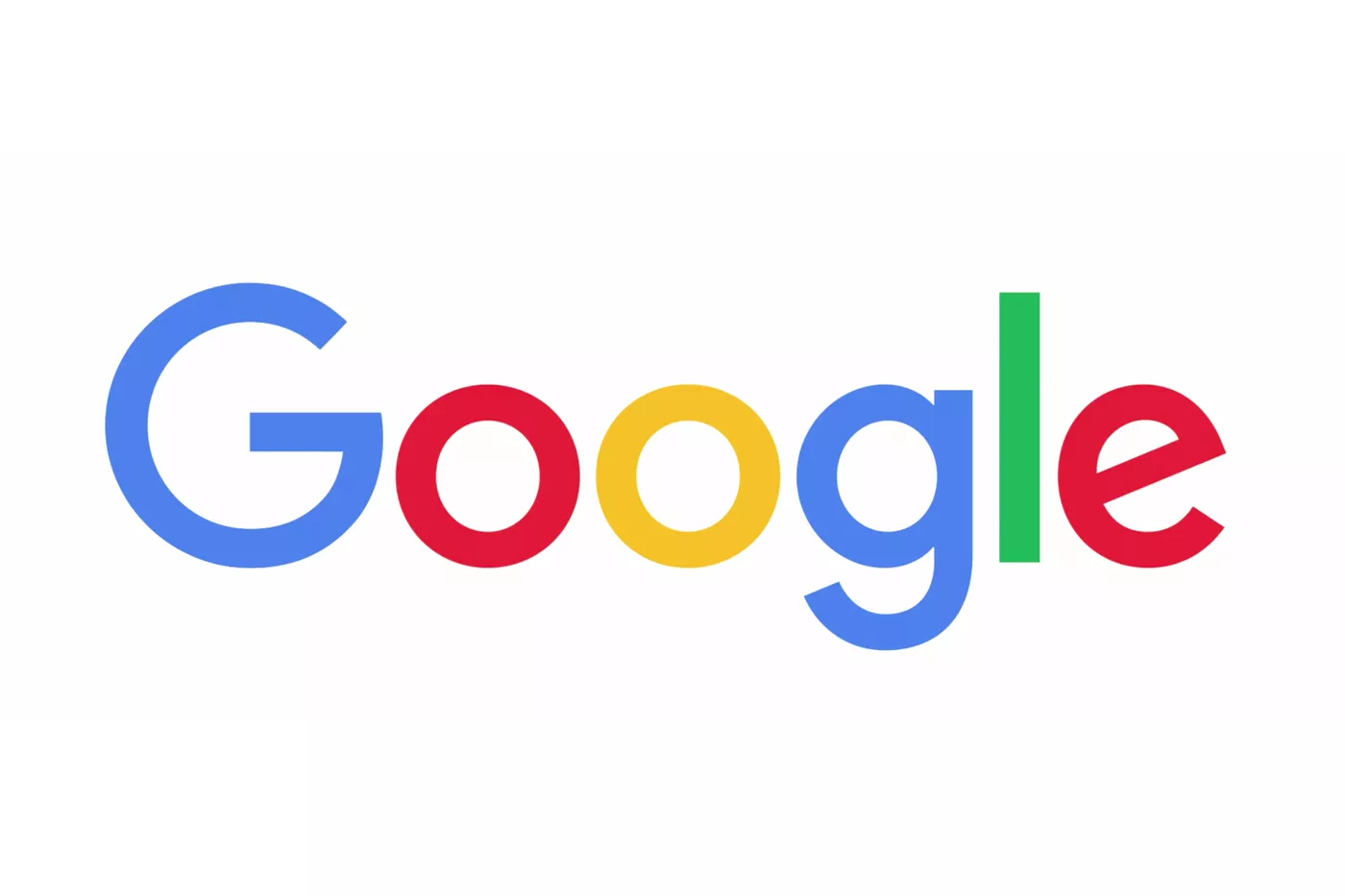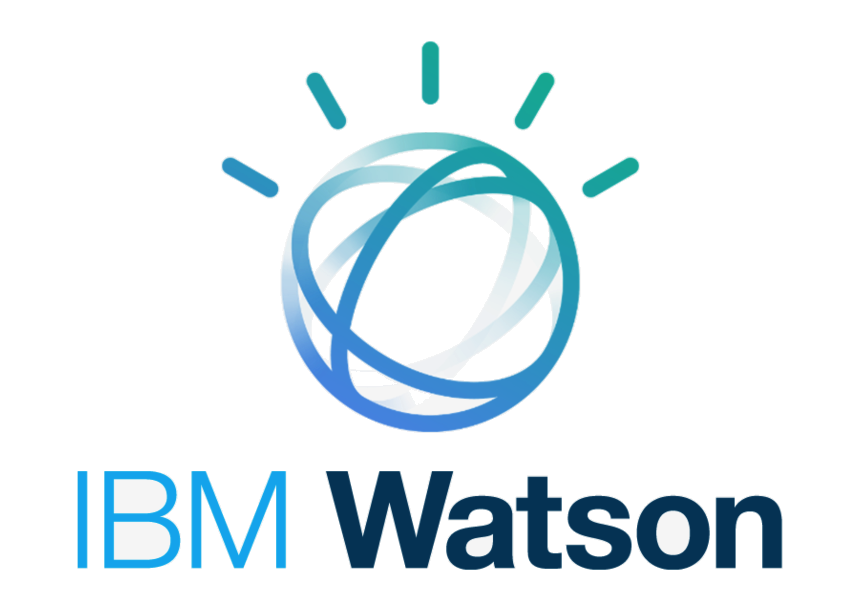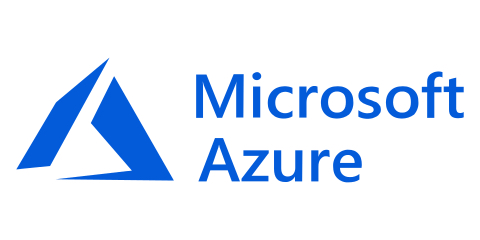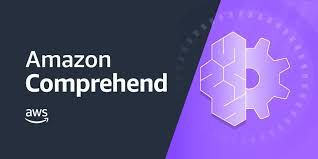 What is more, we are providing ready-to-use technology with a very high accuracy (precision=90-95%) which can be used without any skills or expertise. Current technologies in the market require you to build your models by yourself, and most of the time, you get a low accuracy (70-80%) and shallow understanding.
Tom: Our technology has a significant interest. With no connections in 2019, now I have 2700+ LinkedIn connections from the industry on the C-level, VPs, Directors, and Data Scientists.

If you want to understand it more, check by yourself by comparing our results with others: Live Demo and comparison with other technologies.
---
Next-generation technology - Human-like quality of Language Understanding
Unicorn NLP develops Language Understanding AI modules (APIs) for reviews and other user-generated content.

More profound than Watson and more accurate than Google.

It is the next generation of the current standard: Keywords, Categories, Concepts, and Sentiment Analysis. Our technology detects more high-quality and valuable information from reviews than all of these services combined. That is why it is called Semantic Analysis.

It allows to provide human-like quality of analysis of any texts at the cost of automation and access an enormous amount of undiscovered content in the internet.
We discovered a new way of creating Language Understanding APIs, which is at least 10xfaster than the current approach in the market and got better results than the latest solutions in scientific publications. That is why we can deliver best-in-class Language Understanding APIs every 2 months, which will be unique and superior in accuracy and detailedness (also called resolution, depth of the output).
In other words, we provide an AI module (automatic data scientists/analysts) that can be trained to analyze and process any texts. But it is much more than that. This module is a missing piece that allows to bring AI-power to the people and change the way how people make decisions, choose activities, shop, travel, learn, and anything important for you.
Our technology is a missing piece for:
Personalized search which is a result of millions of opinions of other people who think like you,
Human-centered AI assistant who can read all the reviews and truly help you make the right decision,
Data-driven decisions based on the analysis of millions of opinions where every customer matters,
Automatic product discovery which will be the result of the people needs,
Automatic recommendations for the companies based on the analysis of millions of reviews of similar businesses,
and much more to be discovered (waiting for your input and market response).
We are providing this technology in the Technology-as-a-Service (pay-per-text) model.
---
You can be a partner of 10 best-in-class Language Understanding APIs
The company releases additional shares of a total value of 500 000 EUR to finance 10 new Language Understanding AI modules (APIs).
Additionally, this goes into integration of technology with Google Translator API and prepare a Multi-lingual version of the presented APIs. This allows to use the technology in 105 languages on the day one.
Read more: http://unicornnlp.com/?translation-results/9

Below, we described 18 potential APIs that we believe has the biggest potential in the market. We can build API for any type of texts, and if you see other oportunities, let us know. The final decision will be based on the response of the market and Investor&Partner's knowledge and connections. The ones with a link to the product site are already present on our website to start a customer discovery.
We will deliver Language Understanding API once every 2 months.

We have developed a highly-scalable network on Amazon AWS (Auto-scaling Groups+Load Balancers+EC2), which is already tested, and all APIs will be on this architecture. The technology that we created requires much less computing power and works more than 10xfaster (compared to Machine Learning / Deep Learning solutions). See more at Technological Differences at the very bottom of this site.
"If you know the algorithm, you could emulate most of the brain functions on old pentium." - Marvin Minsky, "father of artificial intelligence", MIT Media Lab
We will publish it at least on RapidAPI, the biggest marketplace for APIs. RapidAPI has just fund-raised $25M.
Partnerships
The offer is to acquire a part of newly released shares with a total value of 500 000 EUR.

There are 5 different partnerships available: Bronze, Silver, Golden, Platinum, and Diamond. Each partner participates with a different amount of assets and gets a different percentage of equity of the company which is also a percentage of participation in revenues.
See more...
BRONZE Partner
SILVER Partner
GOLDEN Partner
PLATINUM Partner
DIAMOND Partner
Type of Partnership
5 000 EUR
10 000 EUR
25 000 EUR
50 000 EUR
100 000 EUR
Value of investment
0.1%
0.2%
0.5%
1%
2%
% of equity of the Company
0.1% from 10 APIs
0.2% from 10 APIs
0.5% from 10 APIs

1% from 10 APIs




+2%

on 1 API

2% from 10 APIs




+3%

on 2 APIs
% of part. in quarter revenues
5%
5%
10%
10%
10%
% of part. in succesfull lead
Simple 5-step process to become an Investor&Partner of Unicorn NLP
2. We will schedule a call or talk details via emails
3. We will send the documents (investor documents & partnership contract) for validation
4. Sign the documents & Bank transfer, and you became Investor & Partner of Unicorn NLP
5. We start this exciting journey together!
Become an Investor & Partner of Unicorn NLP
What was the response of the travel market before COVID-19
We had a significant response from customers from Travel&Hospitality sector BC (Before COVID-19). We started to promote our technology from 11.2019 and got a very positive feedback. We are showing some of the responses below: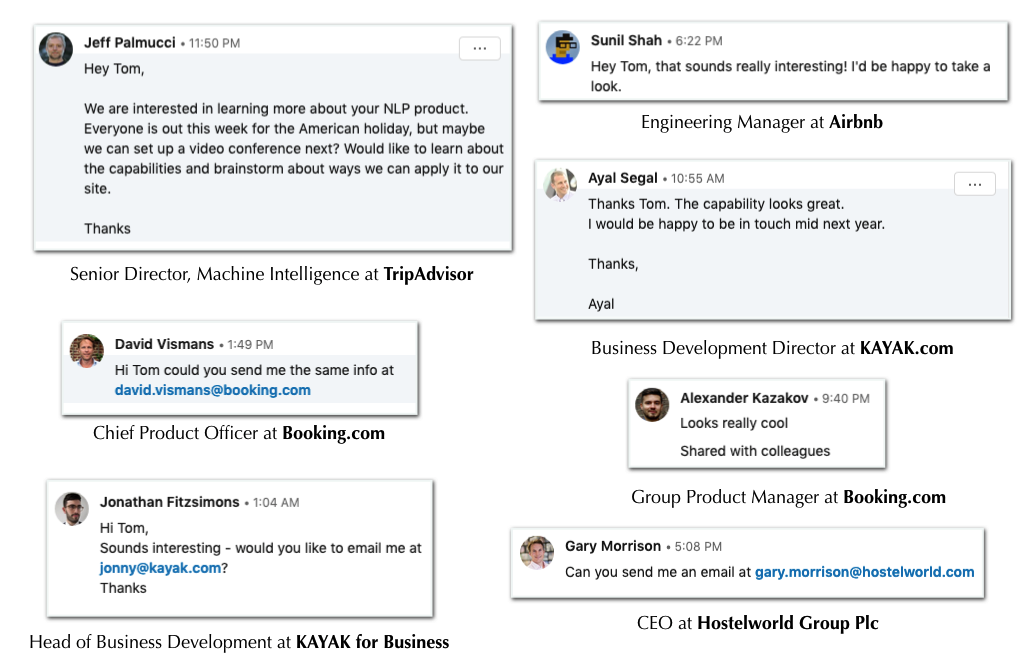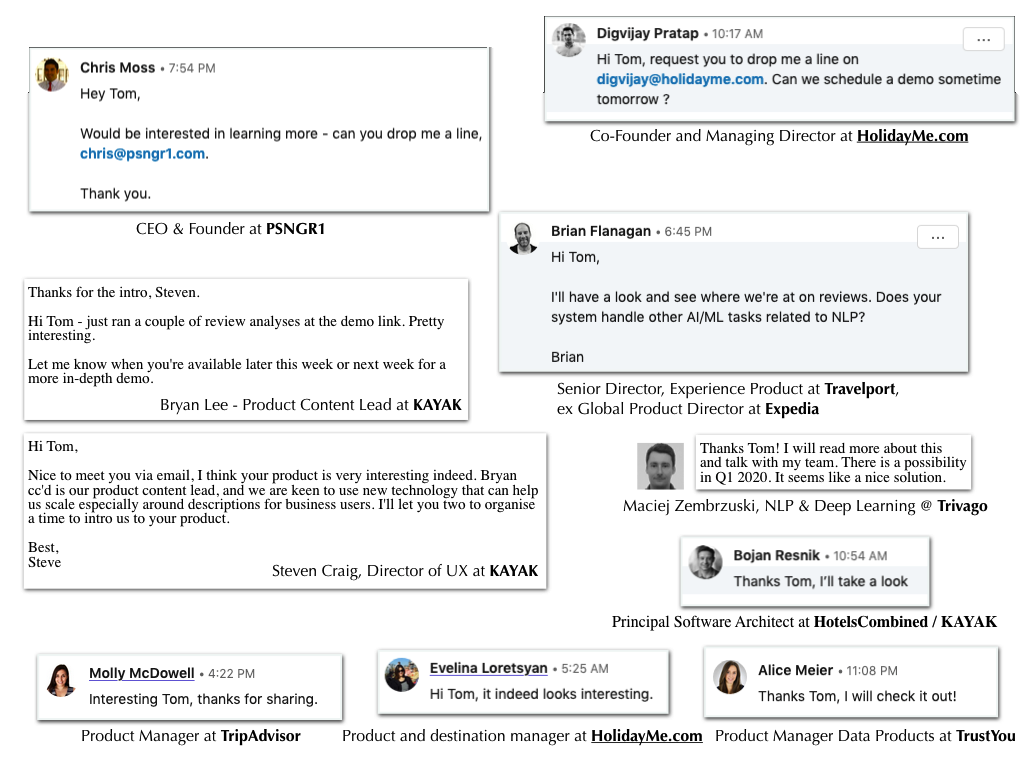 Click to see more responses
---
Unicorn NLP Ethics
Honesty and integrity are essential to us. We undertake projects which are not against our ethics or ourselves.
We create Human-centered AI-power for people to improve their lives.
We do not create this technology to spy on people, or exploit them, or affect their human rights.
---
About Us
We are unicorn engineers from Poland. Tom has been coding since 10 years old, and his first code wrote on his father's Atari. His first NLP/AI project was implemented with success in 2007, and he has dedicated himself to Language Understanding ever since. He spent 5 years in Silicon Valley (2011-2016), where he met with top tier VCs, people, and companies. He created several NLP/NLU technologies from scratch with unique functionalities and state-of-the-art accuracy. One being a Language Decoder (deep linguistic parser that achieved 94% of accuracy on User Generated Content, compared to Stanford Dependency Parser 84%, and MIT Constituency Parser 83%) and SQL for Text (a querying language to extract information directly from text) which were patented in the US - https://patents.google.com/patent/US20140136188A1/en.

The newest Tom's invention, which is a foundation for Unicorn NLP, is a unique Cognitive Learning Environment with its own programming language - QL4Reviews. It allows to implement Cognitive / Language Understanding models with very high accuracy (90-95% precision) for any user-generated content (reviews, comments, social media content, chats, etc.).

Aleksandra Greber is a lead linguistic engineer with 2 master degrees from the Gdańsk University of Technology. She is working with Tom for the past 8 years, they are friends for 20 years. They have been together in Silicon Valley and worked in numerous projects. She was also the CEO of a fashion company in Poland in 2009-2016. Right now, she is responsible for designing and building Semantic/Cognitive Models in QL4Reviews, market research, and API evangelization.
Tom: I have experience in building and leading tech companies in Europe and the USA in 2007-2020. I lived in Silicon Valley in 2011-2016, where I co-leaded (as a CTO&co-founder) a tech company based in the USA and Europe. I worked in the past with Greg Papadopoulos (ex CTO of Sun Microsystems, NEA Associations), Forest Baskett (NEA Associations), Ben Narasin (managing partner of Tripple Point Capital, a current partner of NEA Associations). I worked closely with our Angel Investor: John Chisholm (MIT Alumni Association President at California, author of the book: Release your inner self, serial entrepreneur). I had meetings with Apple (Tom Gruber, CTO of Siri), Google (Director of NLP Team), Zynga (sr. Director of Analytics), Yandex (with CTO), Clara Bridge (with CEO), Attensity (with CTO), Medallia, Waze and many others. I met with Stanford University NLP Department (prof. Chris Manning, prof. Christopher Potts), MIT Linguistic Department (with prof. Noam Chomsky), AI Consultant for Caltech, and Berkley Institute, met with Singularity University (Ray Kurzweil and others) and 10+ other world-class Universities. I wrote 2 US provisional patents, 1 US patent (https://patents.google.com/patent/US20140136188A1/en), 8 scientific publications, and implemented AI/NLP/NLU systems in 50+ big corporations/companies (e.g., Orange Telecom, Liberty Global, Master Card, mBank, Raiffeisen Bank).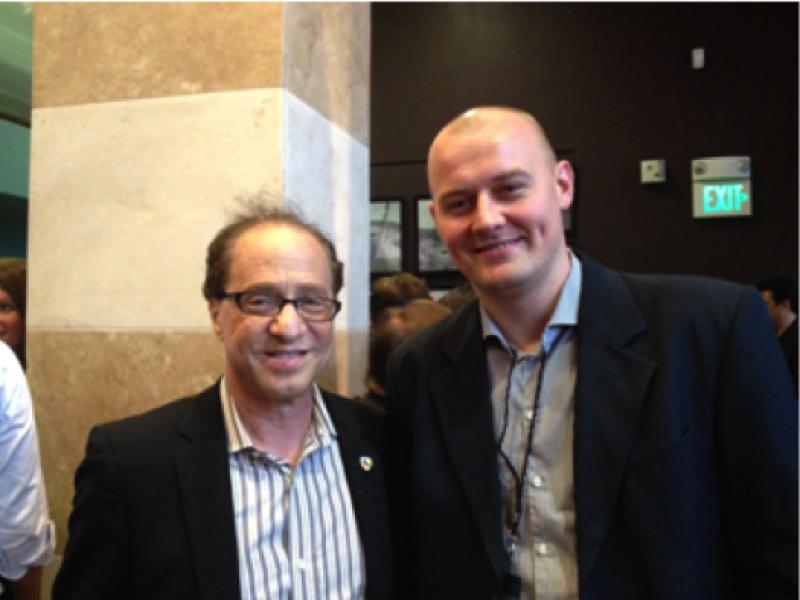 The Singularity Summit, San Francisco 2012 (with Ray Kurzweil)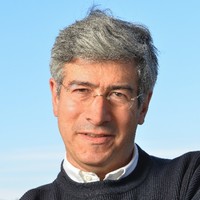 Bruce Cahan, Lecturer - School of Engineering at Stanford University
"Tomasz is one of those rare developer geniuses, who listen, very carefully, hear the potential for a new application, and then let the brainstorming moment seep in to express it simply, so as to gather in and tap the friendships and networks he knows and plants so well. Bravo, Tomasz!"
There are 2 co-founders: Tom and Aleksandra, 1 early investor, 5 consultants&partners, and 2-7 part-time co-workers (if needed). We are working on-demand with 2 Polish lawyers, 2 California-based lawyers. Tom also hired&worked with 100+ other people from Poland, Europe, and California, and he has got experience in leading the team of 30+ people.
For the money we are rising, we will expand our team by hiring: 2 x NLP engineers, 2 x NLP testers, 2 Business Developers, and invest in marketing & visibility.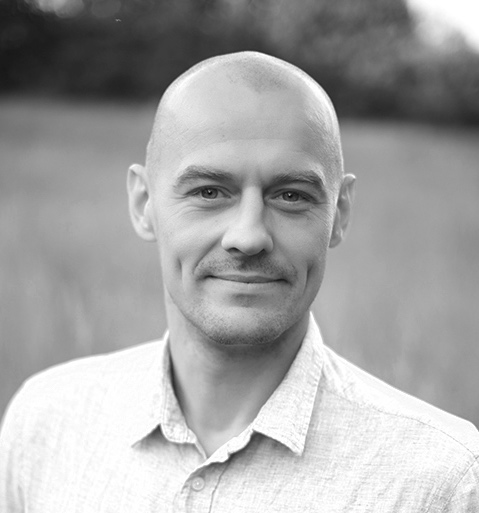 Tom Krupa
CEO&CTO&co-founder,
15 years of experience in AI/NLP, 25+ years in coding, Bringing next-gen of Language Understanding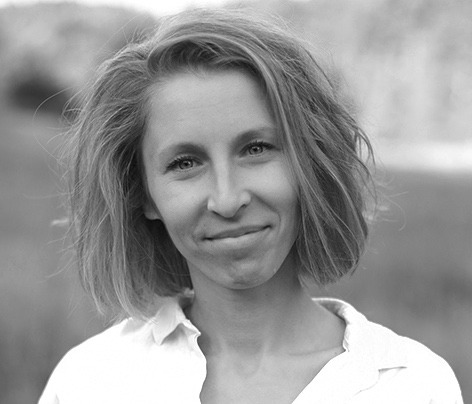 Aleksandra Greber
Lead NLP Engineer&co-founder, entrepreneur, working with Tom for 8 years, QL4Reviews coder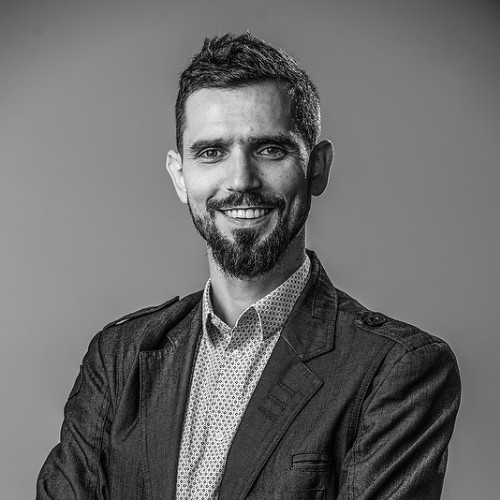 John Kutkowski
BizDev Consultant&early investor, entrepreneur, got 10 years of experience as a CEO, friends for 12 years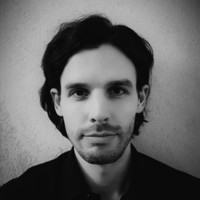 Krzysztof Banach
NLP Engineer&tester, QL4Reviews coder, certified English translator, friends for 15 years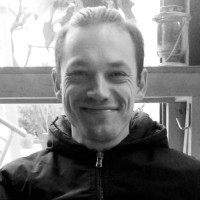 Mariusz Słowik
marketing and sales consultant, entrepreneur, friends for 10 years, owner of
owocni.pl
(marketing agency)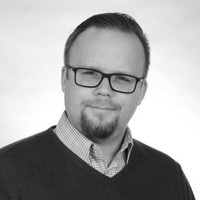 Tomek Klas
AWS Certified Professional
, Architect and DevOps, Security Specialist, Administrator, worked with Tom for 3 years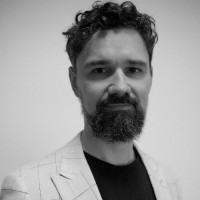 Piotr Kempa
NLP/NLU/AI Consultant&Senior Programmer, worked with Tom for 2 years on 5 NLP/NLU projects

Barbara Courtney
Martensen IP (
website
) California-based IP attorney
worked together with Tom for 5 years with 3 US Patents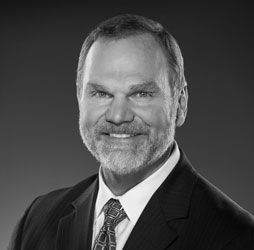 Mike Martensen
Martensen IP (
website
) California-based IP attorney Barbara's partner
---
As a technology architect and a team leader, Tom implemented:
Email Processor - a system that responds to customers emails automatically - first implementation for Liberty Global in 2009,
Siri-like banking assistant in 2010 - allowed to make basic bank transaction via voice-controlled App for iPhone,
2011 - ISPAD - a system for monitoring online criminal activities - cooperation with Polish Universities and Polish Police Department,
and 50+ other implementation of custom made NLP/NLU/AI systems.
---
Tom is a close friend & partner with Piotr Grodzki - CEO of SpeedNet: 130+ Software developers, 69% of Senior Developers, 20+ years in the market, 91% projects in budget&time, Clients in 14 countries - https://speednet.pl/en/about-us.html. If needed they will help us in any project.
Tom worked in the past and have access to 3 top universities in Poland (AGH University of Science&Technology in Cracow, Wrocław University of Science and Technology, Gdańsk University of Technology).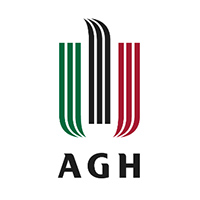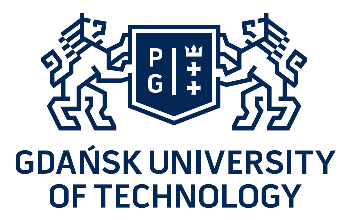 See more of the background of the founder...
Comparison with existing technologies
Our Cognitive Learning Process allows us to build Language Understanding models 10 x faster than machine learning / deep learning techniques.
In consequence, our technology differ not only in terms of accuracy of the information garnered from text but also in terms of detailedness (resolution / depth of output / how much you are able to extract). That means that we can go into the new level of Language Understanding and allow for a set of next-gen Language Understanding applications.
Our technology provides human-like quality of analysis at the cost of automation and this will truly unlock the power hidden in reviews.

If you are curious to know more what we can do today, see Solutions in Travel.

If you are curious to know what we are going to build tomorrow, become an Investor&Partner and let's build it together.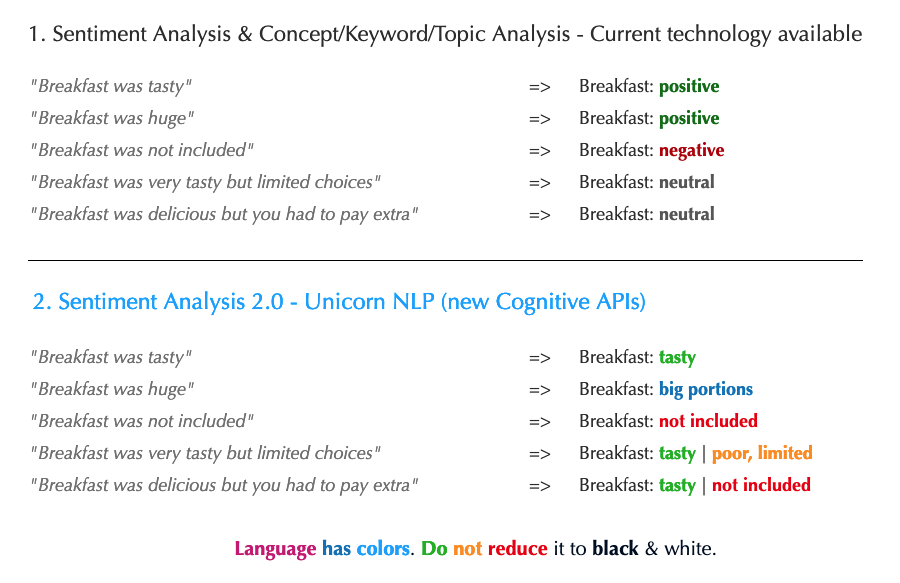 Remember: The better it works on the level of a single text, the easier it is for you to scale it. With the right technology, it is simple to implement solutions that require thousands of reviews (e.g., analytics of user reviews) or millions of reviews (e.g., personalized search based on millions of reviews).
What are the technological differences of Unicorn NLP Cognitive Learning process (compared to other NLP/NLU/ML/DeepLearning process)
High Resolution/depth of output, the richness of output, what different type of information we capture out of reviews - state-of-the-art: 120+ dedicated semantic models in each Semantic Analysis Product
Very high Fact Coverage (state-of-the-art: 90%) - the percentage of the pertinent information we extract from reviews,
Very high, Human-like Accuracy - state-of-the-art F1: precision=90-95%, recall=70-85%,
The architecture of the technology is prepared to work on the translated content. We do not need to build and train models for each language separately - live demo: http://unicornnlp.com/?translation-results/9,
Our tech is predictable - it is relatively easy to debug and improve. We do not hit a wall "need more annotated training data" or "this is a black box, so we do not know why it behaves that way." - as in machine learning/deep learning solutions,
Does not have a cognitive bias - each model is built and tested separately by people,
Detailed, easy-to-use, and human-friendly Semantic models (e.g., comfy room, spacious room, tasty breakfast, will come back) instead of statistical models (e.g. room - confidence: 0.84623, score: 0.735267) or grammatic models (e.g. NS, VP, ADV),
Very fast! We are much much faster than any deep learning or any other solution. Highly optimized technology was very important for us from the beginning. To show you how much, take this example: On a Amazon AWS medium-cpu instance (about $50 / month) we can process up to 1 million reviews a day,
No linguistic or machine learning expertise required to implement it into your product/system! The output is simple enough to be used by anyone and even simple enough to be displayed to the user directly (no post-processing needed, no configuration required, most solutions can be implemented in days/weeks),
All data extracted by our tech makes sense - we do not provide hard to understand keywords with confidence, and some do not make sense. Each Semantic Model is actionable data (tasty breakfast, wifi does not work, staff was unfriendly, elevator not working, etc.). Each Semantic Model was built and tested on hundreds of thousands of reviews and other user-generated content. Each Semantic model consists of between a hundred and a thousand semantic ways to express a concrete situation. That is why you do not have to configure it to your data.
---
And/Or help us by sharing with someone that you think might be a good partner for us
please send this link:
or send someone on LinkedIn: